Chiropractor Kailua HI
Windward Wellness
Welcome to Windward Wellness located in the Pali Palms building in Kailua, Oahu. Our Kailua chiropractors customize your treatments to quickly and efficiently get you pain-free and back to your favorite activity. We have multiple highly talented providers who can create the perfect combination of healing techniques designed specifically for you.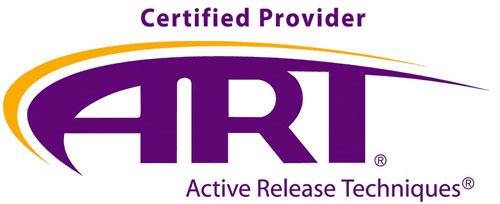 Windward Wellness is located in the Pali Palm's building across the street from the Akahi shopping center. We share a parking lot with Nico's Bar and Grill. We have plenty of free parking and much less traffic and congestion compared to downtown Kailua.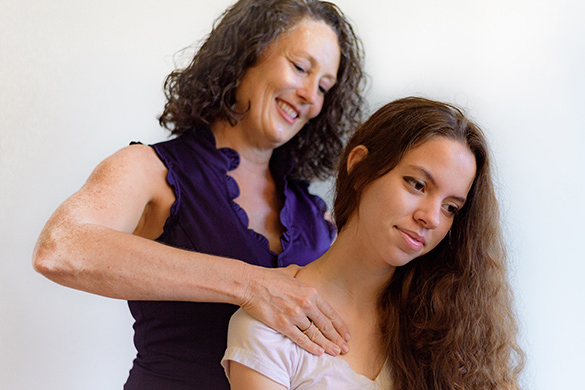 Symptoms We Help With
In Kailua, we can help people with signs and symptoms of muscle and nerve dysfunction including tightness, pain, tingling, inflammation, restricted range of motion, muscle ache, and related symptoms. Specific conditions include back pain, carpal tunnel, joint pain, numbing sprains, lockjaw, strains, foot pain, migraines, shoulder pain, sciatica, repetitive stress and overuse injuries. Our acupuncturist is also able to help with emotional disorders and women's health concerns with a traditional eastern medicine approach.
chiropractic care for a better lifestyle