Windward Wellness
Our outstanding team is here to help you reach your healthcare goals. Contact us today.
Chiropractor Kailua HI
Welcome to Windward Wellness located at 970 North Kalaheo Avenue Suite C315 in Kailua, HI. We understand that choosing a chiropractor is a big decision. This article will help you learn the basics of chiropractic care. Please don't hesitate to contact our Kailua chiropractors with any further questions you have. We are here to help you achieve your goals.
SYMPTOMS CHIROPRACTIC CARE MAY HELP WITH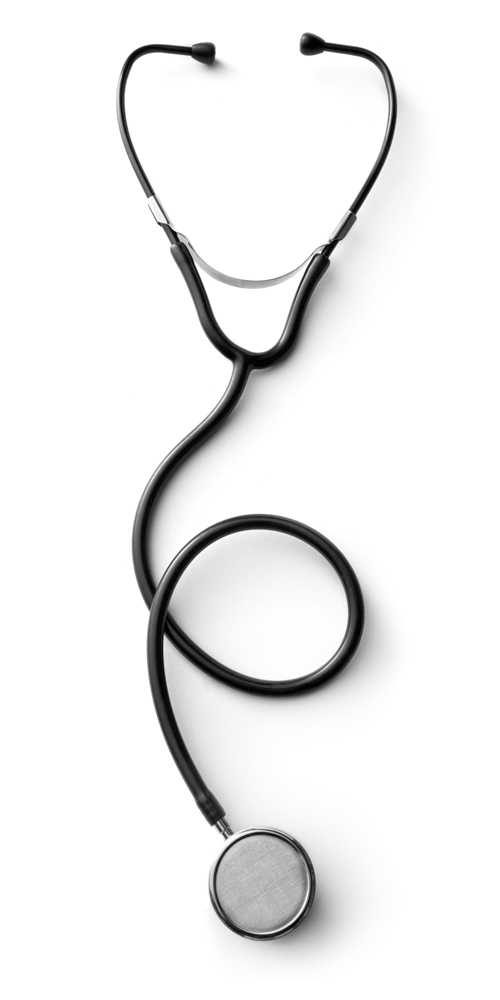 Windward Wellness
Most people believe that chiropractors treat back pain. That is true, but there is so much more that chiropractic care can achieve. Because chiropractors help to remove pressure from the nervous system, they can also influence many other conditions. It is common to hear chiropractic patients say that they came in for back pain and their headaches got better.
Acupuncture, Chiropractic, Active Release Technique and Massage Therapy

Are you tired of suffering with back pain, headaches, neck pain, sciatica or other forms of joint or muscle pain? Kailua chiropractic patients can now find efficient and effective relief, thanks to the painless acupuncture and gentle chiropractic treatments available here at Windward Wellness.

Here at our comprehensive Kailua chiropractic and acupuncture office, we aim to educate our patients about natural and affordable solutions to common health problems. We want to provide you with prompt and genuine relief while motivating you to take control of your wellbeing and play a more active role in restoring and maintaining your own health. We may recommend dietary changes and exercise rehabilitation to help accelerate your healing.

As a Kailua, HI chiropractor and acupuncture provider, we understand that although our patients may be diagnosed with the same condition, they respond very differently to treatments. That's why we provide a personalized approach to health and healing. We take the extra steps needed to ensure that your treatment is tailored to your individual goals, needs and physical condition.

For patients throughout the windward Oahu area, we welcome you to rely upon Windward Wellness for pain relief and preventative chiropractic and acupuncture treatments. We are also certified in Active Release Technique (ART), a state-of-the-art soft tissue treatment. Active Release is safe, very effective and usually quick to show results. ART can provide the difference between a long drawn out treatment plan that doesn't give lasting relief and an efficient plan that resolves the musculoskeletal problem completely.

We invite you to explore the helpful information you'll find throughout our site and hope it will encourage you to you arrange a visit. We look forward to showing you how gentle chiropractic and acupuncture care can improve your quality of life. We are also excited to have you experience Active Release as part of your treatment to see how efficient and effective this treatment can be.

At Windward Wellness our chiropractic team is ready to meet with you to discuss your needs. We will help to design a program that is right for you. We look forward to meeting you.